William D. McLane 8/30/1929–12/2/2012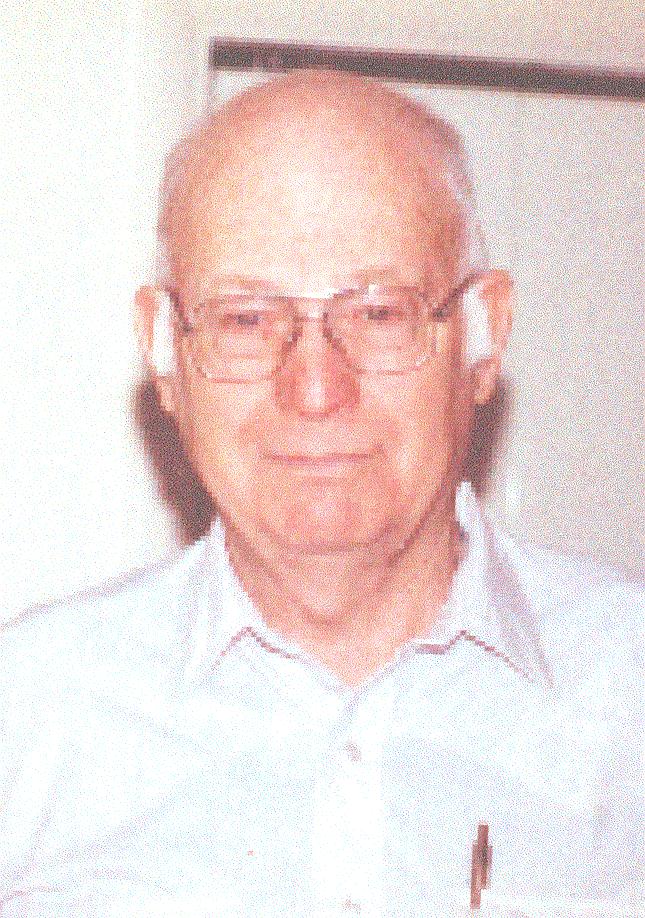 In memory of William D. McLane August 30, 1929 – December 2, 2012 William Dale 'Bill' McLane, age 83, of Helena, passed away Sunday, December 2, 2012 at a local care facility.
Bill was born August 30, 1929 in Townsend, MT to William E. 'Ed' and Dorothy E. 'Dot' (Lawver) McLane. He served our country in the United States Navy Seabees from 1950 to 1954 after which he has honorably discharged. Bill was an electrician and worked for Allen Electric and Palmquist Electric for 22 years in Helena.
Bill married Nola M. Landry in Conrad, Montana on July 13, 1956. He loved to fish, hunt, and rock hound. Bill was a member of the Helena Mineral Society serving as Vice President and Treasurer. Bill also served as a Treasurer for IBEW 185.
Bill is preceded in death by his parents, William E. 'Ed' and Dorothy E. (Lawver) McLane; his sisters, Betty Lee Albright and Dorothy Barthule; and a brother, Junior L. McLane. He is survived by his wife of 56 years, Nola M. (Landry) McLane; his children, Claude Ted (Mamie) Baker of Missoula, MT and Sandra S. (Dan) Chamberlain of Kent, WA; a brother, Charles Edwin 'Chuck' McLane; and a sister, Sammy Jo Bernard of Joshua Tree, CA. Bill is also survived by 4 grandchildren.
A Viewing will be held from 5:00 p.m. to 8:00 p.m. Thursday, December 6, 2012 at Anderson Stevenson Wilke Funeral Home, 3750 N Montana Avenue. A Graveside Service with Military Honors is scheduled for 11:00 a.m. Friday, December 7, 2012 at Forestvale Cemetery with a reception to follow the service at the Anderson Stevenson Wilke Funeral Home Banquet Hall. Memorials in Bill's name are suggested to the Helena Food Share. Please visit below to offer the family condolences or to share a memory of William.