LeRoy Michalson 11/28/1921-5/19/2015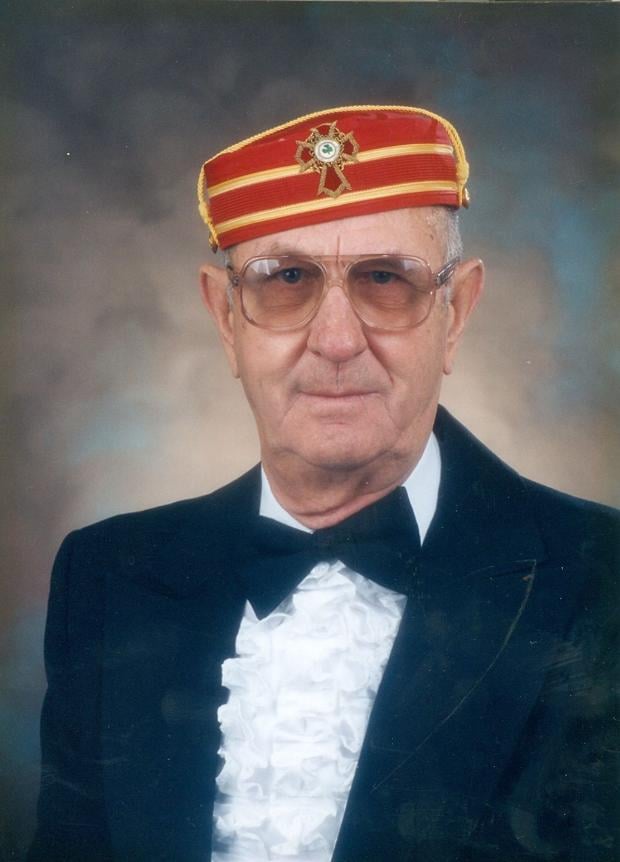 LeRoy John "Mike" Michalson, 93, of Helena passed away Tuesday, May 19, 2015, in Helena. LeRoy was born in Velva, North Dakota, on Nov. 28, 1921, to John and Lillian (Norberg) Michalson.
He received his education in northeastern Montana. He enlisted into the United States Army Sep. 10, 1938. He entered on Sept. 16, 1940, serving in the 186th Infantry Regiment as a sergeant, and was honorably discharged June 27, 1945.
LeRoy made his home in Helena following World War II. He worked as an electrician for Allen Electric and was the head electrician for Kaiser Cement until his retirement in the mid 1980s. LeRoy was a kind, caring and passionate man. These traits were shown in the many of the civic organizations he supported and was a member of.
In 1962, LeRoy met Minnie Mae Erickson, a widow with a two sons, Eric and Stephen. LeRoy and Minnie Mae met through mutual friends, and they were married in Las Vegas in 1967. They had a daughter, Florence Lee. Minnie Mae and Mike were in the landlord business in the '70s and '80s and owned several different apartment buildings, which most of Helena rented from them at that time.
Many of the people in Helena would remember him from the Sons of Norway, Helena Corral, Morning Star Lodge # 5 A.F. & A.M., York Rite Bodies, Scottish Rite Bodies, Algeria Shrine, Royal Order of Jester's, Miriam Chapter #1 Order of Eastern Star, Helena Assembly #7 Rainbow Girls, Helena Trial Riders, Helena Snowdrifters, The Westerners and the Elks Lodge here in Helena. LeRoy and his wife, Minnie Mae, were also devoted members of the Helena First Baptist Church.
LeRoy loved spending time at his property near York, hunting, fishing snowmobiling camping and golfing with friends. He traveled to many places around the world. He sponsored kids for the Shrine Hospital in Spokane, Washington, and volunteered at the Veteran Medical Center at Fort Harrison,. He was also active in the Jerry Lewis telethons and the Military Museum and Military Wine Fairs and assisted his daughter and son-in-law in transporting lawn mowers for Precision Small Engines..
LeRoy was preceded in death by his parents; wife Minnie Mae; and five of his siblings. He is survived by his son, Eric (Trudy) Erickson of East Helena; daughter Florence (Josh) Liston of Helena; grandchildren, Aimee Ager-Erickson of Helena, Lesley (Jeremy) Ward of Helena, Jacob and Seth Liston of Helena; sister Beverly Friede; great-grandchildren Kolter, Kaitlyn, Jozef and Troy; along with many other family and friends.
A graveside service with military honors and Masonic Rites will be 2:30 p.m. Friday, May 29, at Forestvale Cemetery. A reception will follow at the Consistory Algeria Shrine Temple on Jackson Street. Memorials in LeRoy's name are suggested to the Transportation Fund, c/o Algeria Shrine, P.O. Box 1174, Helena, MT 59624; or to the Montana Military Museum, P.O. Box 125, Fort Harrison, MT 59636.
Please visit www.aswfuneralhome.com to offer the family condolences or to share a memory of LeRoy.