Bruce W. Hunter March 14, 1957 - May 26, 2017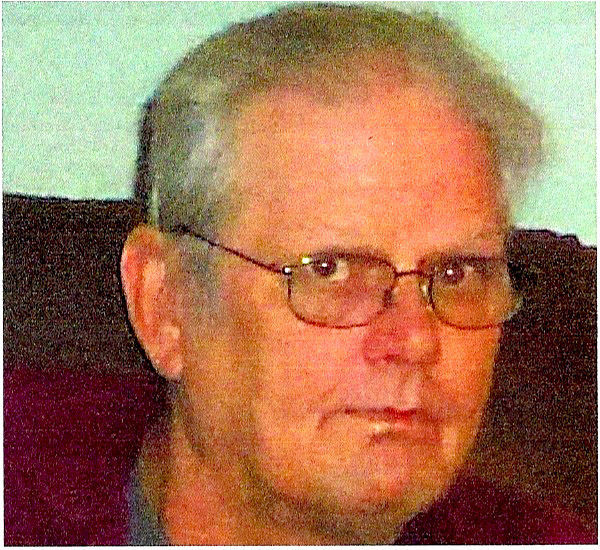 March 14,1957 May 26,2017
With his family by his side, Bruce William Hunter passed away peacefully at his home on May 26, 2017 due to complications from cancer surgery. He was 60 years old.
He was born on March 14, 1957 in Portland Oregon to G.E. and LaVerna (VanMatre) Hunter. His father's career in the US Air Force meant that Bruce and his brothers lived in many places while growing up, including Maine, Michigan, Guam and Idaho. He served in the US Army from 1975 to 1978 and was very proud of his military service. He received his GED while in Guam and graduated from Boise State University in 1984 with an associates degree in diesel mechanics.
Bruce met the love of his life and soulmate Janet (Kinsinger) while working together. They were married on November 14,1981 and were happily married for 35 years, rarely leaving each other's side. Together they raised two wonderful children, Steven and Jennifer. The family moved to Montana in 1998.
Bruce worked for 25 years as a journeyman electrician and was a proud member of IBEW Local 233. He loved Montana and doing anything outdoors. He was an avid hunter and especially enjoyed guns and anything to do with the shooting sports. He was an active member of 15-90 Search and Rescue. He also enjoyed spending time with his family, especially when he could beat them at cards. He had a gruff exterior, but inside he was a very loving, generous man.
His life is celebrated by his wife Janet, son Steven (Heidi) Rader and daughter Jennifer (Ben) Willis, grandchildren Hannah, Danielle, Caitlynn, Aylah and Tristan Rader and Cameron, Bryant, Alex and Zander Willis, father and stepmother G. E and Wanda Hunter, and brothers Ike, Terry, Rick, Randy and Clark, as well as many nieces, nephews and cousins. He was preceded in death by his mother LaVerna.
Cremation has taken place. A celebration of life will be held at a future date. In lieu of flowers, donations may be made to 15-90 Search and Rescue, P.O. Box 4079 Butte, 59702-4079.
Axelson Alternative Cremation is privileged to serve The Hunter Family.
http://mtstandard.com/news/local/obituaries/bruce-w-hunter/article_e083b5de-540f-5dd6-b8ed-c0c606c4d52f.html