Dean Thomas Marquardt 6/11/1954 - 7/15/2017
Dean Thomas Marquardt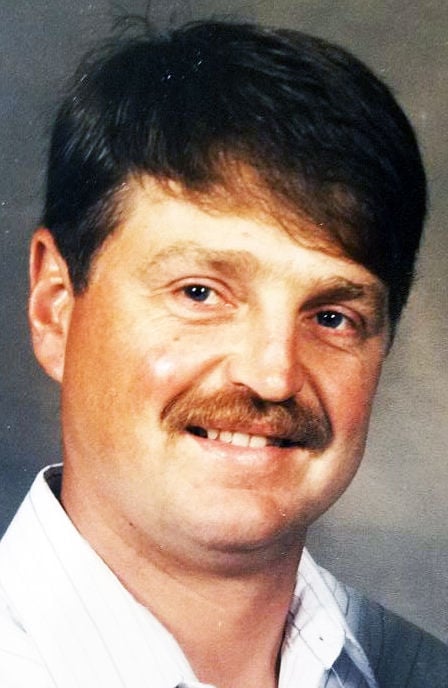 Dean Thomas Marquardt, 63, passed away July 15, 2017 surrounded by family and friends. Dean was born June 11, 1954 in St. Ignatius, Montana to Royal and Ruth Marquardt. He was the youngest of five siblings. He graduated from Charlo High School in 1972 before accepting a scholarship to Dillon for football. Dean married the love of his life, Kathy Phillips April 5, 1980 and welcomed two daughters, Kristi and Kelly. Dean and Kathy spent 37 years wonderful years together and have enjoyed their time spent with granddaughters, Brooklyn and Lyla. Dean was an insulator by trade, working with Star Service and later for REC Silicon in Butte at the end of his career. Dean worked hard for his family often traveling around the state for work, but never failing to make it home for family events and the softball season.
Dean led a storied career in sports from the regional Punt Pass and Kick competition three years running to an undefeated high school football career as a Charlo Viking.
Dean was also named MVP in 1981 at the Class A Slow-pitch Softball Tournament in Nashville, Tennessee. He was also a dedicated coach leading his daughters to multiple Little League City Championships and lending his expertise to Butte Central as a member of the coaching staff. While always being a fierce competitor himself Dean had a passion for nurturing young athletes with a gentle, guiding hand. Dean loved to golf in his spare time with friends spanning from Bud at Fairmont to the boys at Pryor. He cherished his friendships and once Dean called you friend you had a loyal friend for a lifetime.
Dean was survived by wife, Kathy; daughters, Kristi and Kelly; granddaughters, Brooklyn and Lyla; also brothers, Bob (Glenda), Duane, Lonnie (Dede); and sister, Patricia (Lawrence).
Dean's life will be celebrated at the Shrine Auditorium July 29, from 1 to 3 p.m. Dean had many friends and family in the Flathead Valley as such a second celebration will be held Aug. 5, at 5 p.m. in the home of Lloyd and Jo Ann Phillips. In lieu of flowers the family requests donations to the charity of your choice. Condolences may be shared by visiting smithfuneralchapels.com.