James Thomas Barry 6/3/1942-5/29/2019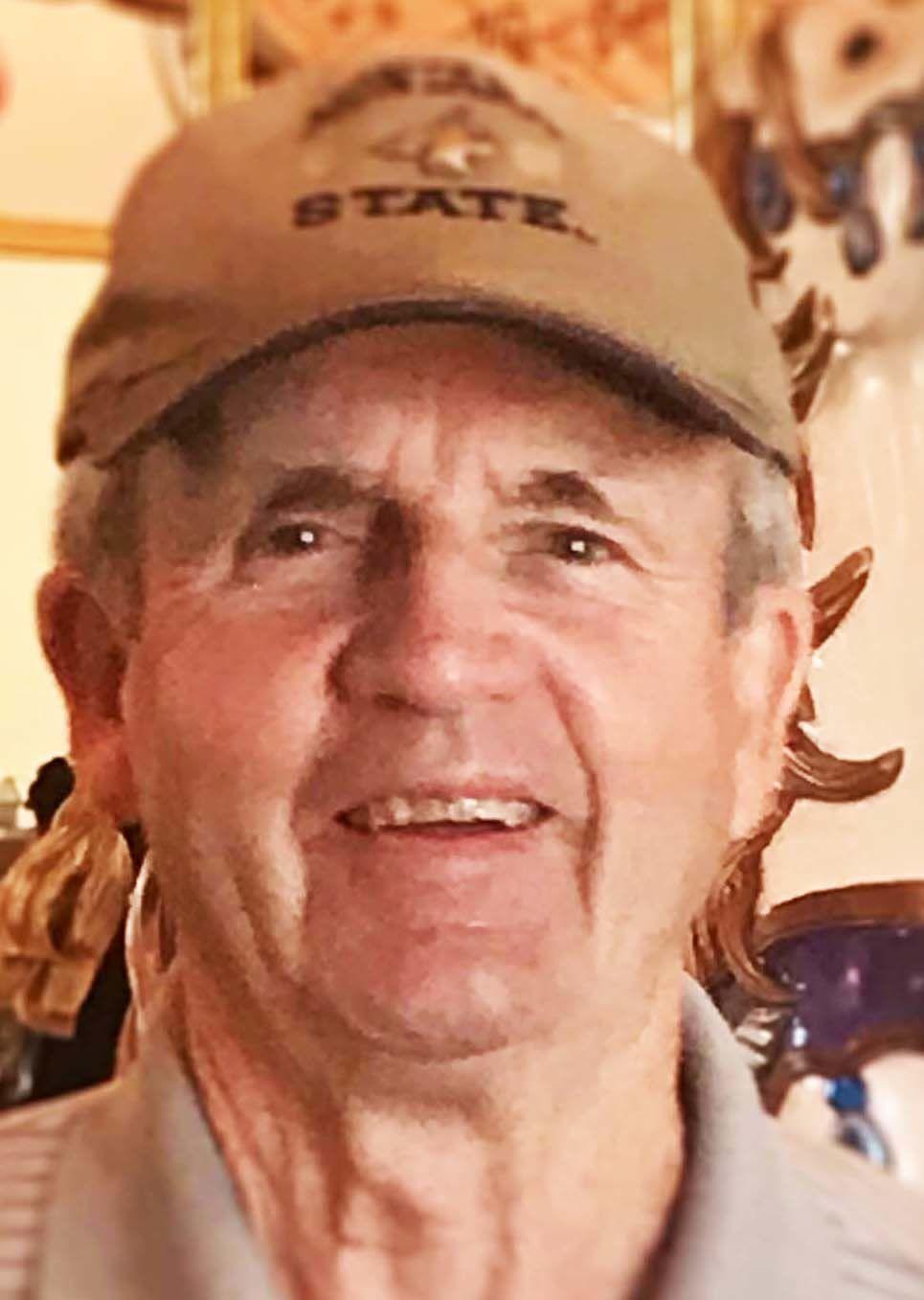 June 3, 1942-May 29, 2019
James Thomas Barry, beloved son, father, brother, uncle, grandfather, great grandfather, and cousin passed away surrounded by loved ones after a courageous battle with cancer on May 29, 2019. Jim was born in Butte, Montana to Orial and John Barry on June 3, 1942 as the youngest of three siblings. He now gets to reunite with his mother, father, brother Jack, and favorite son-in-law, Bob Davis. He was Butte, through and through. He went to St. John's Elementary and then later graduated from Boys Central High School in 1960. After high school, he learned the electrician trade and joined the IBEW Local 233 as a journeyman. Through his work and through the years he gained and solidified many cherished friendships abroad and locally in the Butte/Anaconda area.
He was twice married, to Lou Ann and Patricia, and shared many good times with them and created a large and loving family. He was a bachelor since 1989 and would frequently state that he was just not cut out for marriage, although both of his wives still held a special place in his heart.
This is what he wanted us to share with you.
I'll miss my friends and neighbors in the Butte region and Divide, Montana. I'll miss the Big Hole Valley where I lived for the last 43 years, the sound and smell of the river, the sight of Fleecer in alpenglow late in the evening from my dining room table, the nighttime howl of the coyotes and owls, the darn critters tearing up my yard and nibbling at my trees, the early morning sunrise draping the Humbugs, the sight and taste of my beautiful garden after a generous summer growing season, and the buzzing and jousting of all the hummingbirds draining my two feeders on a daily basis. I'll miss my house which I built from bottom to top and the land upon which it rests as I tolled endless hours to make it fertile and green. I will NOT miss the mosquitoes.
I'll miss my sister, Patsy, as she has always kept me on my toes and made me laugh. Please look after her. I'll miss my brother, Jack, who died recently as well. He always had to be first. I'll miss my children, Laurie and Jim Jr., and his spouse Liberty. I'll miss my many nieces, nephews, and cousins. I will miss my grandchildren, Rachelle, Carrie, Derek, Colton, and Reece. I will miss my great-grandchildren, Breighelle, Hayslee, Rhodes, Lily, and Myles. They were all truly special to me and I thank them for the many memories and amazing times that we shared. They were the most important aspect of my life, were my best thoughts, and taught me many valuable lessons.
I was impeccably honest and lived by the Golden Rule. I did unto others what I would have had them do to me. And it served me well.
We will miss his sense of humor which caused a lot of eye rolling and giggles, his infectious and recognizable laugh, his unique whistle which could be heard from seemingly miles away, his kindness, his papisms, and most of all his love and company. He is gone much sooner than any of us would have liked, but his impact on our lives will carry on through us and with us for the remainder of our years. We will honor him by being our best and strive to live by the Golden Rule.
He was a great man and role model. Brother, dad, uncle, grandpa, cousin, friend, we may not always remember what you said or what you did, but we will forever be grateful and remember how you made us feel.
"Lives are like rivers (Big Hole included). Eventually they go where they must. Not where we want them to go." — Richard Russo.
Our friends at Duggan Dolan Mortuary will be in charge of his services which will begin at Saint John's Parish on July 20th at 10am. This will be followed by internment at Holy Cross Cemetery and a celebration of Jim's life at his river home in Divide, Montana at 627 South River Road.